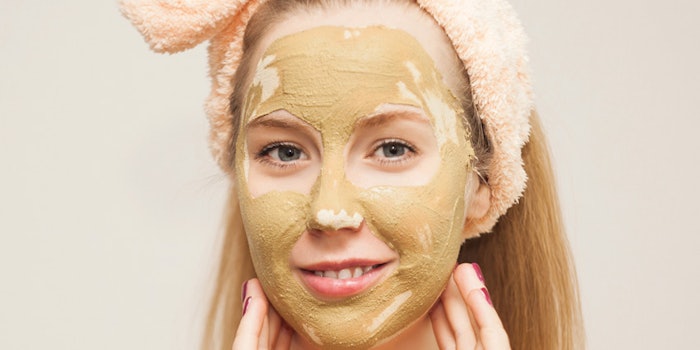 Sunshine, white beaches and surfer babes with a sprinkling of freckles and big, toothy grins. The idea of Australian beauty is still shaped largely by advertising clichés introduced in the 1960s and 1970s, but it is not a world away from the truth.
While sunshine and freckles are inevitable in a country where we are exposed to high degrees of UV rays daily, there is also a growing multicultural community that has diversified the ideas around Australian beauty. This diversity has led to an expansion of shade ranges, skin care and beauty services for existing brands while also enabling new skin care brands to leverage a broad market.
At the Forefront of Clean Beauty
As a result of reliably stringent rules around testing, safety and import/export rules for ingredients, Australia also has a well-founded reputation for high-quality, clean beauty products.
Danielle Chmielewski-Raimondo, Ph.D., a lecturer in marketing at Melbourne University says, "Australia is seen as a safe, clean, pure country with exotic nature and botanicals. You tend to see words such as 'quality,' 'clean,' 'wild-crafted,' 'active ingredients,' 'naturally-derived,' 'botanica' and 'environmentally sustainable' being used to describe Australian brands, which is very much consistent with the clean or vegan beauty characteristics that are being demanded by customers."
Driven by Social Media, International Interest and E-commerce
Revenue in the Australian beauty and personal care market is worth $5.9 billiona and is projected to grow by 2.7% annually through 2020–2023. Personal care products make up most of the market value, with skin care and color cosmetics close followers.
Driven by social media, a growing international interest in Australian beauty products, and e-commerce enabling ordering and delivery to be streamlined, Australian beauty is having its time in the sun. For comparison, the United States remains the biggest market for beauty ($80.4 billion in 2020), while Australia comes in at No. 17, which is still impressive considering the relative population size.
According to Austradeb, Australia's government department dedicated to import and export, the major markets for Australian cosmetics and fragrance are New Zealand, China, the United States, Hong Kong and the United Kingdom.
For the full article, check out Global Cosmetic Industry's October 2020 digital magazine.