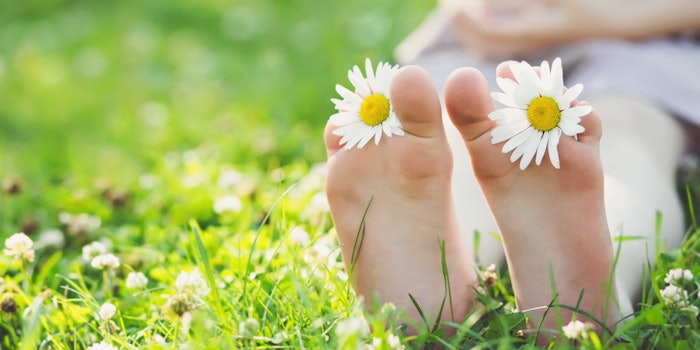 Saavy Naturals has announced plans to introduce an all-natural baby care line, Saavy Baby. 
The line is expected to be introduced during the first quarter of 2018. 
According to the company, Saavy Baby will satisfy the growing need for all-natural products within the baby care market. 
Saavy Baby Products Include...
Handcrafted baby soap
Baby body wash
Baby shampoo
Diaper cream
Calming mist spray
Baby powder
Baby skin and body lotion
Hugo Saavedra, CEO of Saavy Naturals Inc., stated, "This latest line represents our commitment to bring the very best luxurious body care products to adults and now babies alike. A tremendous amount of time and research has gone into this new line and we look forward to establishing our presence in this niche market by making Saavy Baby the premier choice for mothers who want and expect the very best for their infants."