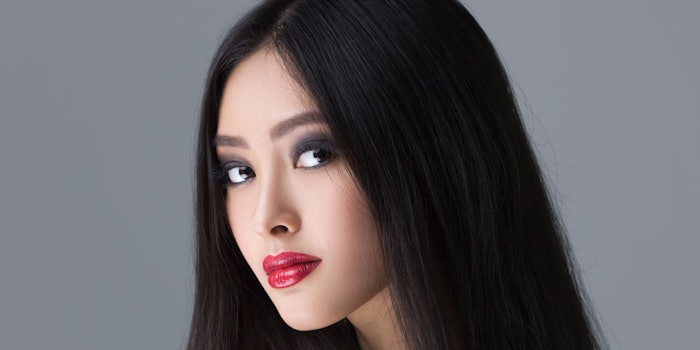 Chinese consumers are currently in favor of riding the "Korean wave" of cosmetics and skin care.
According to a recent Kantar Worldpanel report, "Decoding the Beauty Market for China Today," in both Korea and China there has been a movement towards "situational" care, potentially shaping the future of the beauty market. The report explains situational care indicates that consumers will change their beauty routines according to their needs and emotions at the moment.
Kantar Worldpanel found:
Almost 31% of consumers say that they have decreased the number of skin care products while the volume has grown more than 20% in recent years.
This trend is led by the popularity of multi-functional and hybrid categories.
For the full report please visit: www.kantarworldpanel.com