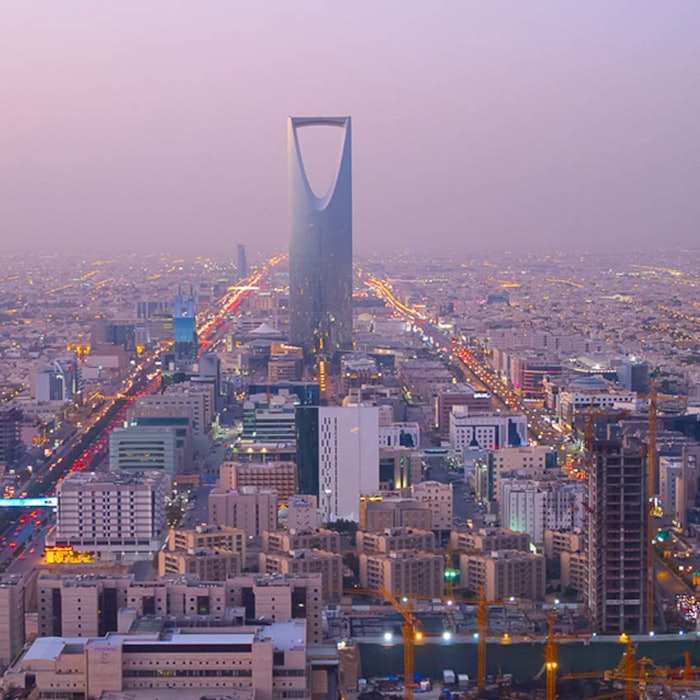 The halal cosmetic market is experiencing steady gains, both within and outside the Muslim faith. According to new research from TechSci Research, the Saudi Arabian halal cosmetics market alone will grow 15% per year through 2020.
Previously: Halal Beauty Becoming Increasingly Mainstream

Fragrances and skin care products comprise the majority of the halal market, while future growth will be driven by accessibility of products, consumer awareness of halal's benefits (absence of "blood from any animal, pork and pork products, as well as alcoholic constituents"). In fact, consumers are willing to pay a premium for halal, according to the research.
Further reading: How Beauty Brands Can Connect with 1.5 billion Halal Consumers
The top brands in Saudi Arabia include Inika, One Pure, LLC, FX Cosmetics, Clara International Beauty Group and Samina Pure Minerals Makeup Ltd.
The report notes, "With the increasing availability of halal cosmetics, the Islamic population in Saudi Arabia is gradually shifting to cosmetic products free from materials prohibited under the Islamic Law." In addition, the restriction on animal products under halal rules make the products attractive to non-Muslims.