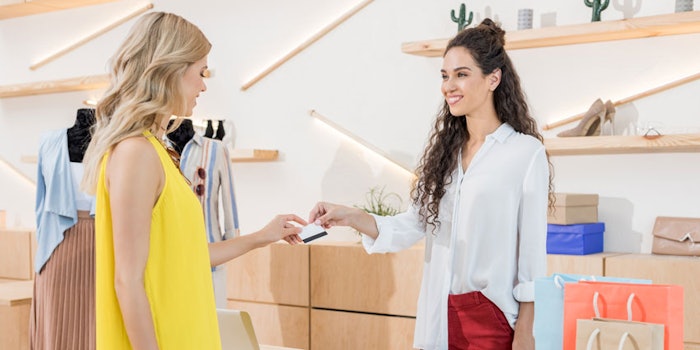 While no official date has been announced for the reopening of the United Kingdom's retail industry, lobby group British Retail Consortium (BRC) has released a set of guidelines to help companies prepare for a safe reopening.
According to an article on www.yahoo.com., the U.K. government said on April 24, 2020, it was too early to lift the lockdown. But as unemployment goes up and the economy continues to go down, the pressure to reopen brick-and-mortar stores seems to be on.
Union of Shop, Distributive and Allied Workers (Usdaw) general secretary Paddy Lillis was quoted in the article as saying, "We need to be ready and we need to make sure that the proper preparations and measures are put in place."
The guidelines, according to the article, include the following:
Providing hand sanitizer for customers;
Encouraging customers to visit shops alone;
Limiting the number of customers in shops at one time;
Encouraging cashless payments; and
Keeping customers two meters apart.