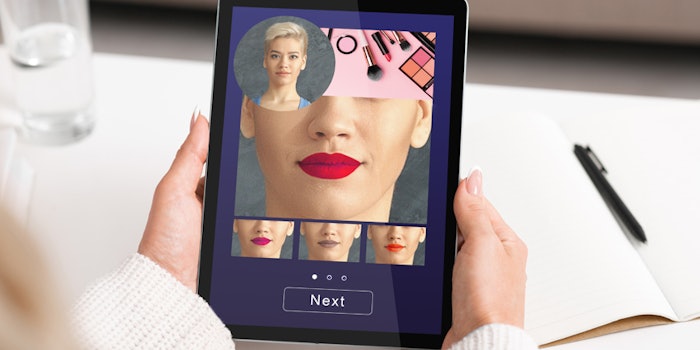 Accenture has released a study exploring how global beauty consumer priorities, purchasing decisions and behavioral patterns shifted after a year of lockdowns.
Related: E-commerce to Expand by $1.4 Trillion by 2025
The findings of the global consumer survey covered more than 9,650 people in 19 countries.
Key findings include:
Consumers are now 400% more likely to purchase their makeup and personal care products online, compared to pre-pandemic

20% of consumers moved online for virtual consultations (e.g., hair) and 46% plan to continue to do so going forward

60% of people are still worried for their personal health, impacting comfort with visiting salons

95% of consumers have made at least one permanent change to their lifestyle since the outbreak of the pandemic
The beauty category was hit hardest by the pandemic, but as an innovation-led industry it has been able to adapt more quickly and has the potential to bounce back fastest.
Consumer-facing companies are shifting from reaction to reinvention by repurposing physical locations, exploring new business models, and adopting advanced analytics and other disruptive technologies to find new sources of growth, per the researchers. 

Oliver Wright, senior managing director and head of Accenture's global consumer goods industry group said, "The ripple effects of the pandemic will be felt for some time and serve as a powerful illustration of the need for beauty companies to be agile, resilient and responsive to change. Born out of disaster and necessity comes opportunity; the pandemic has sparked a new wave of innovation. As companies fundamentally rethink ways of doing business that deliver growth, many are using advanced analytical capabilities to spot, respond and target changing consumption trends."