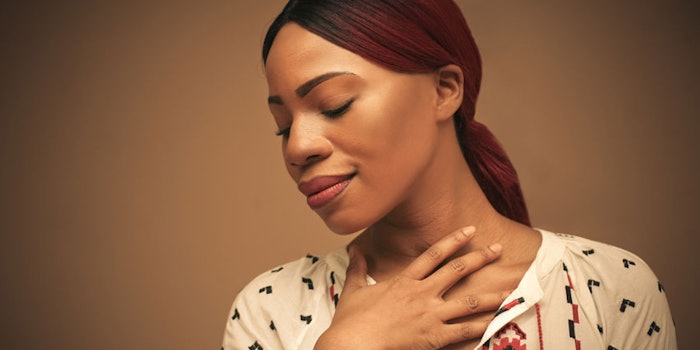 Two young entrepreneurs are hoping to disrupt the African skin care market with the launch of their respective organic brands. 
A recent www.venturesafrica.com article profiled Christine Wanjiru, founder of Ayari Ani Cosmetics, and Mishingo Aaron, founder of Naga Earth. Both brands—the latter is based in Botswana while the former is based in Kenya—focus on organic, eco-friendly products 
The catalyst for Wanjiru starting Ayari Ani Cosmetics back in 2017 was "frustration by the lack of diversified and affordable Kenyan organic brands." In addition to an emphasis on organic ingredients, products are animal-cruelty free and gender neutral. Wanjiru reportedly wants to change the idea that cosmetics is strictly a "woman's market."
She was quoted saying, "We communicate directly with consumers, and more times than most, develop personalized skin-care regimes... It is really important that we pay attention to the planet and consumer habits without robbing pockets." 

Aaron's Naga Earth is a handmade organic bath and body product range that includes luxurious essential oils, soaps, body scrub and creams. Inspired by the time she spent with her grandmother in the bush looking for skin care remedies, she now supplies to hotels and sells to individuals.
At the time of this article's publication, Naga Earth is just two months old. Aaron's goal for the brand, she said in the article, is for people to "experience that love in each bottle of natural goodness."