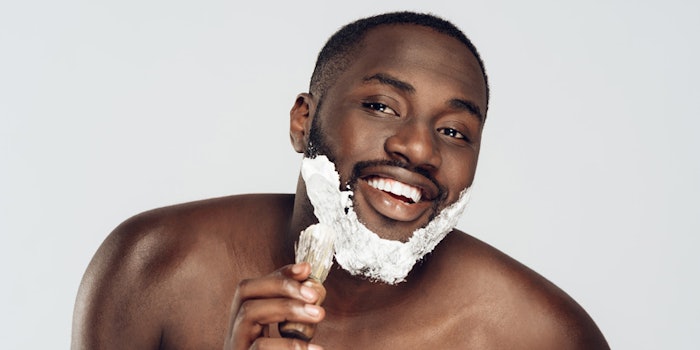 Schick Hydro has launched an integrated advertising campaign, "The Man I Am," meant to "celebrate men who express themselves, on their own terms."
The campaign—running across digital and social channels—comprises:
Video ads featuring Willie Spence, Kevin Carroll, and ZU-nA—real men who were selected for the campaign based on the way they expressed themselves in user-generated content;

A web video series with basketball star and mental health advocate, Kevin Love. Love will speak with several guests about "the evolving definition of positive masculinity" entitled "Locker Room Talk." Series topics include what healthy masculinity means today and aim to empower men to start their own dialogues. The campaign will also raise money for both the Kevin Love Fund; and

A partnership with the Movember Foundation: Schick Hydro will be the official razor brand of Movember. Additionally, Schick will work with the foundation to help raise funds and awareness "to ensure men live happier, healthier, longer lives."
Chit Itchon, men's systems global marketing director at Edgewell Personal Care, said, "Society is ever evolving and so is a man's role within it, and this timely work is our positive contribution to the much-discussed topic of masculinity. The previously established roadmap for masculinity is gone, and with this new campaign, we felt the time was right to bring forward a more positive and diverse celebration of masculinity while aligning with partners who share our positive vision for mankind in the future."