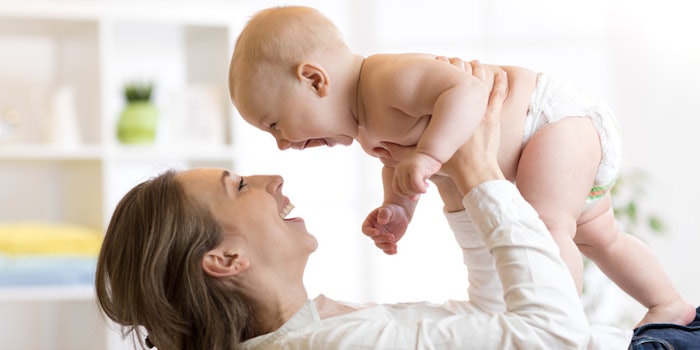 The diaper rash cream market—currently valued at approximately $634 million—is predicted to increase at a CAGR of 6.4% between 2019-2029.
A recent Future Market Insights (FMI) study found that global sales of diaper rash cream will experience an increase of 6.7% in 2019. The report also stated that more than 75% of the overall demand for diaper rash cream is driven by the infant care segment. 
According to FMI, 65% of total diaper rash cream consumed contains organic compounds as key ingredients. Manufacturers of diaper rash cream are reportedly engaged in developing formulations based on plant-based and herbal sources. The demand for plant-based organic ingredients is expected to translate into rapid consumption of compounds such as jojoba, essential oils and honeysuckle.
For the full report, please visit www.futuremarketinsights.com.