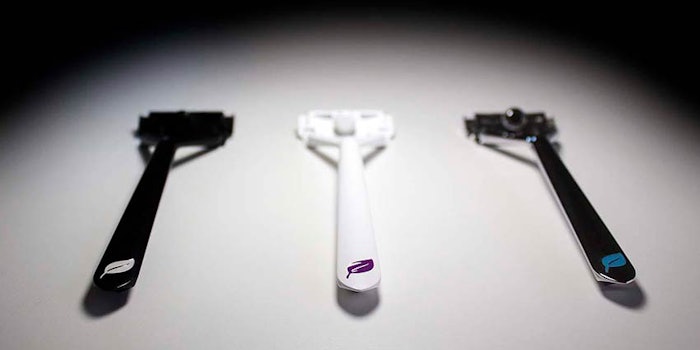 There's a reason Unilever acquired Dollar Shave Club and Harry's brand has appeared at Target stores: traditional men/'s grooming/shaving brands aren't speaking millennials' language.
In an new analysis from Mintel, David Tyrrell has found that brands with a strong e-commerce component, entertaining and engaging marketing, and a sustainable proposition are most likely to appeal to younger consumers.
For example, shaving start-up Leaf has highlighted the low cost of its blades, high level of design and, notably, the lack of disposable plastic cartridges, which improves the brand's sustainability profile.
Mintel research found:
70% of millennials want funny ads, while 45% want marketing that feels more like entertainment
63% of US millennials believe environmental responsibility is a duty