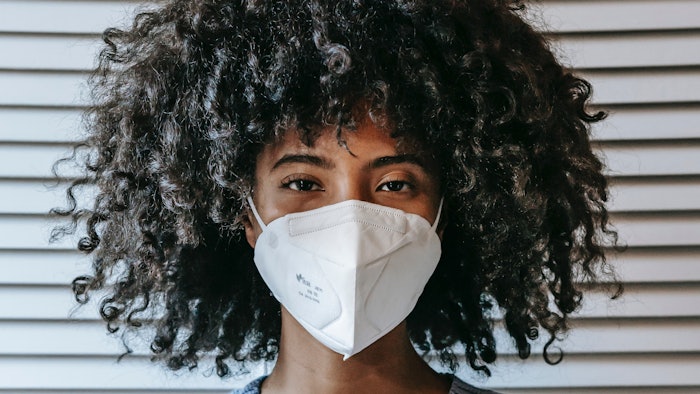 FIT's Cosmetics & Fragrance Marketing & Management class of 2022 recently unveiled its Capstone research project, "Beauty After Covid-19: Beauty's Reformation and Renaissance," which revealed two key areas of change necessitated by the upheaval of the last two-plus years.
By surveying more than 900 respondents, performing field work, and interviewing beauty executives and market experts around the world, the authors were able to identify how beauty companies can be more nimble while supporting the well-being of employees, and revealed the ways in which the beauty consumer has been reshaped by emotional and technological disruptions.
Per the report, 53% of industry professionals agree that structure and policies often stifle agility and experimentation, while 80% of respondents believe that a five-day work week is an outdated model.
The other reality beauty companies face is the fact that 26% of employees say they only plan to stay with their employer between zero and two years, while 71% would look for another job if they weren't granted the flexibility to work from home.
Organizations that structure around providing opportunities to innovate and flexible work-life balance will be the ones that thrive, the report appears to argue.
On the consumer end of the equation, 62% of 18-29-year-old survey respondents stated they have feelings of restlessness and lower energy.
At the same time, 66% of survey respondents showed a fear or distrust of companies or brands acquiring and having their data, a particular problem as shoppers increasingly spend their time in digital spaces. 
To respond effectively, beauty companies must offer transparency into products and operations, while offering shoppers opportunities to self-express in the online and offline spaces they occupy. 
For the full presentation, watch the video above.