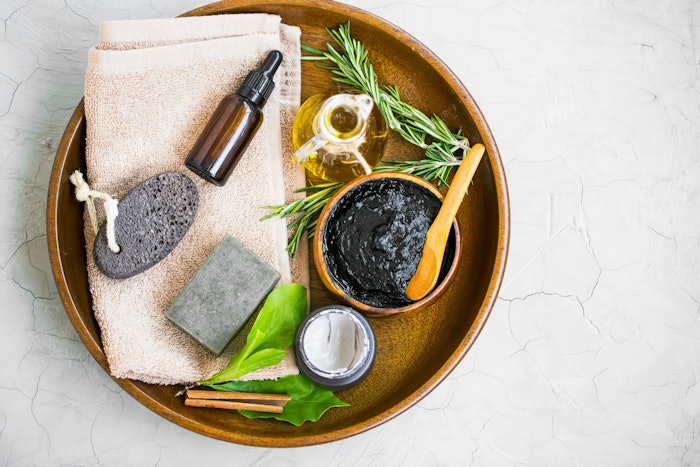 According to a report from Fact.MR, the global nutricosmetics market is set to increase from U.S. $5 billion in 2023 to U.S. $8.2 billion by the end of 2033, expanding at a CAGR of 5%.
Related: Nootropics and Nutricosmetics Fuel Beauty in 2022
The market for nutricosmetics is expanding as people become more conscious of clean labels and skin issues, including wrinkles and anti-aging, according to Fact.MR. 
Skin care nutricosmetics hold a 50% share of the global market as the use of natural ingredients such as ground coffee and charcoal in skin scrubs and seaweed drives the attention of people towards nutricosmetic products and away from synthetic ones.
Key nutricosmetic manufacturers are providing smaller-sized product versions in compact packs due to the growing working population and individuals' hectic lifestyles, including:
SDIN's Softgel capsules, a combination of vitamins, antioxidants and essential minerals. These capsules help fight photoaging, impede oxidative stress and in keep the skin healthy.

A series of mix-in powdered supplements were introduced by Viviscal that are specially prepared with biotin and marine collagen to improve the health of both men's and women's hair.
In addition, emerging nutricosmetic ingredients such as lycopene and pycnogenol are witnessing strong demand for their application in skin care, according to Fact.MR. Moreover, clinically approved organic nutricosmetic products coupled with an eco-conscious approach are driving the demand for skin care nutricosmetics.