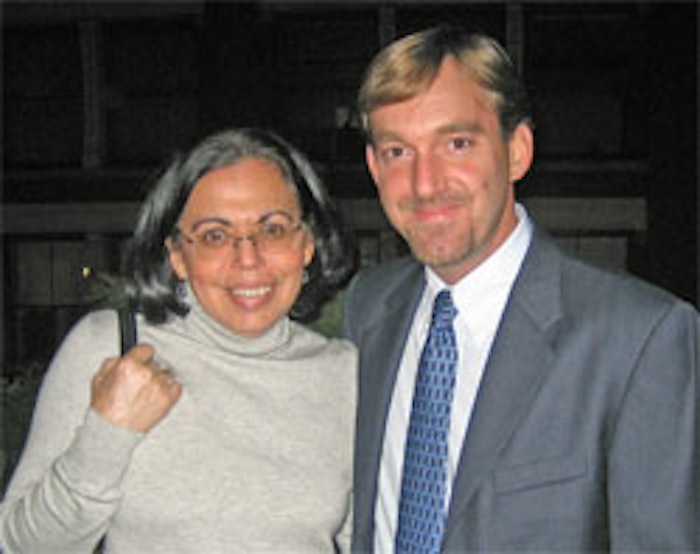 At the Orlane Hypnotherapy launch on December 6 in the Longchamp SoHo store, Orlane executives mingled with Tarot-card and palm readers, hypnotists, psychics and press in the ethereal ambience created to introduce Orlane's Hypnotherapy line of "Psychodermic Anti-Age Care" for skin, eyes and lips. Jack Sandbach, COO Orlane, welcomed guests on deck under the starry skies of a wintry New York night.

"Hypnotherapy was created by a dermatologist and a psychologist to treat skin that is showing signs of high stress, skin stress and anxiety," said Naz Toloui, vice president, sales and education, Orlane.

Toloui noted that omega-3 and DHEA levels drop when you have high anxiety, hence the cream is loaded with omega-3 and DHEA for skin well-being. The new eye cream, for line-reducing and contouring care is richer and has more Red Tocol than Orlane's previous version. It also contains arctic cranberry and grape seed extract to hydrate and firm the skin.