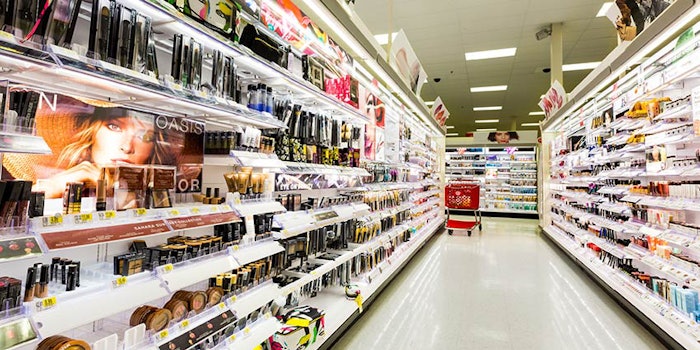 Smart packaging brings brands alive. It also creates numerous innovation opportunities. This will be the subject of "Harnessing Active and Intelligent Technologies to Add Value to Flexible and Rigid Packaging," a session hosted by Global Cosmetic Industry at Luxe Pack New York on Thursday, May 11, at 1:00 PM. Click here to register.

In today's competitive environment, packaging has to do a great deal more than simply protect. New active and intelligent technologies hold out the promise of extended shelf life, improved product and brand security and a more positive consumer experience.
Obtain insights from industry marketing and packaging experts to explore the full range of available and emerging technologies that provides the ideal environment in which to explore the packaging needs and expectations of brand owners and consumers, as well as the challenges of implementing active and intelligent technologies within existing supply chains.
The session will include:
Moderator Jeb Gleason-Allured, editor in chief, Global Cosmetic Industry
Erwan Le Roy, EVP business development & GM NFC solutions and smart sensor products, Thin Film Electronics •
Severine Badin, business development manager, Arjo Solutions
Bruno Savage, CEO, Seram Americas
Doris Brown McNally, global brands innovation manager, HP Inc.