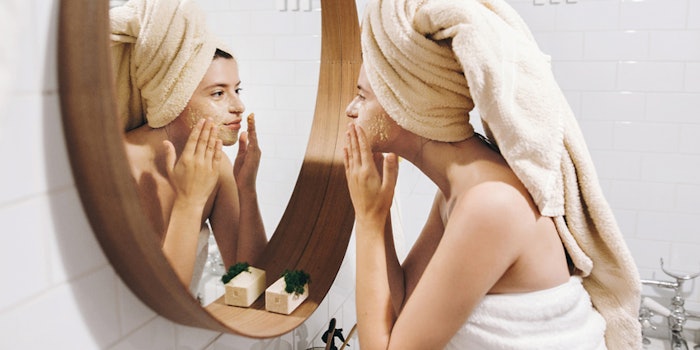 New insights into the lifestyle and environmental impacts on health and aging are leading to a greater understanding of epigenetics. Through the targeted activation and silencing of genes, epigenetic skin care offers a high-tech natural solution for skin aging (antioxidant, anti-wrinkle).
On Tuesday, June 23, 2020, at 12 pm CDT, Global Cosmetic Industry will host a free webinar, which has been sponsored by Bio-Botanica, Inc.
The webinar, "New Anti-aging Solutions for Lifestyle & Environment: Addressing epigenetic impacts with effective natural technologies," will explore:
Anti-aging market trends
The science of epigenetics
The latest technologies that can deliver new levels of benefits and functionality
Who should attend: 
Brand founders and executives, marketers, product developers, R&D managers and allied professionals.
Speakers include:
Jonathan Selzer, vice president of scientific affairs, Bio-Botanica and Nature's Answer
Yarden Horwitz, co-founder, Spate