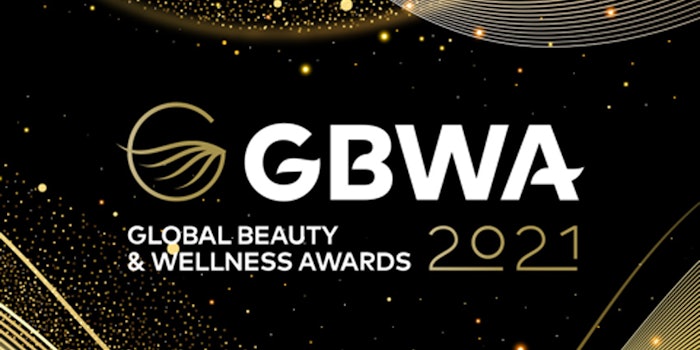 The Global Beauty and Wellness Awards (GBWA), an independent and merit-based award system, have opened nominations through the end of June 2021.
Related: The Fragrance Foundation Announces 2021 Awards Winners
The awards recognize the performance of companies, products and services in the cosmetic, personal care, wellness, fitness and organic food industries.
The GBWA's jury headed by Nadja Swarovski will receive submissions in more than 100 categories within four market segments: popular, luxury, premium, and super-premium, both for men and women and also for unisex products and services.