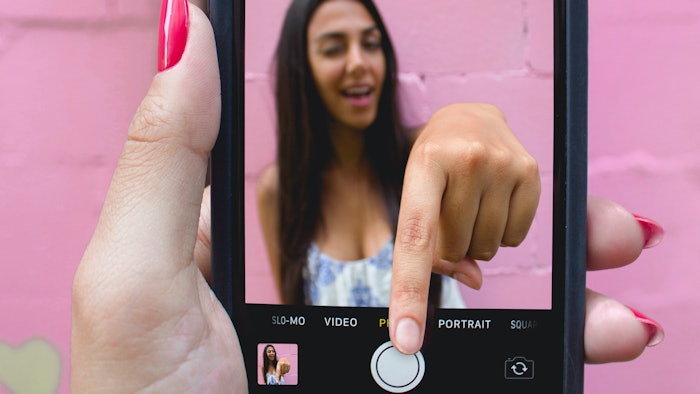 Photo by Designecologist on Pexels
CEW UK is debuting its Beauty Tech Summit at The Royal Institute in London on June 8, 2022, featuring Google and Amazon Beauty.
Key topics include beauty AR, online customer management and NFT launches.
Specifically, Google will present "How to Win in the Age of Automation," while Amazon will discuss "Navigating Amazon: Brilliant Basics Dos & Don'ts." Meanwhile, THG Ingenuity will discuss "From First Click to Final Mile, A Beauty Consumer's Journey."
Also featured is Trinny London.
Tickets are available here.