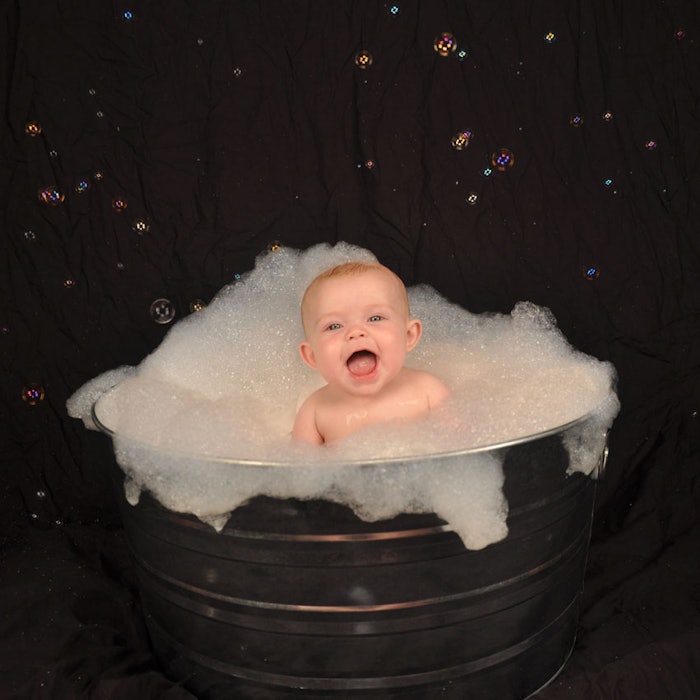 BASF received the international halal certification HAS 23000 for the 145 ingredients the company offers for personal and home care products.
To ensure pure products in compliance with this Islamic law, strict guidelines are followed for raw material purchasing, manufacturing, filling, warehousing and transporting. Complying with HAS 23000, halal-compliant ingredients and raw materials must go through special cleaning procedures and must be separated from "impure" products, in accordance to the law.
Illertissen and Düsseldorf—BASF's largest production site for personal care ingredients—had to undergo four audits to gain this certification.
BASF Halal Portfolio
For personal care applications such as facial cleansers or baby bubble baths, the portfolio range includes sugar-based surfactants, pearlizers, emollients and protein derivatives. To meet applications for the pharmaceutical industry, the portfolio also consists of detergent, cleaning agents and raw materials.
"With our new halal-certified product portfolio we want to adequately respond to the needs of the muslim populations and offer products that are considered to be pure in accordance with Islamic Law," said Dirk Mampe, head of Business Management Personal Care Specialties Europe. "Thus, we are able to better serve our customers in the predominantly Muslim countries of the Maghreb, the Middle East and Asia."
Halal Certification Demands
Indonesia has over 200 million Muslims who look for halal personal and home care products. The Asian island state passed a law in 2014, requiring for all products to be labeled as halal or haram beginning in 2019 moving forward.
"Western consumers are also starting to request halal-certified products," said Mampe. "The fact that halal products can be traced back through the entire value chain is important for them in terms of quality assurance. In this light, we will continue to expand our portfolio of halal ingredients."
According to market research institute TechNavio, halal-certified personal care products will continue to rise up to 13.7% each year through 2019 in the global market.