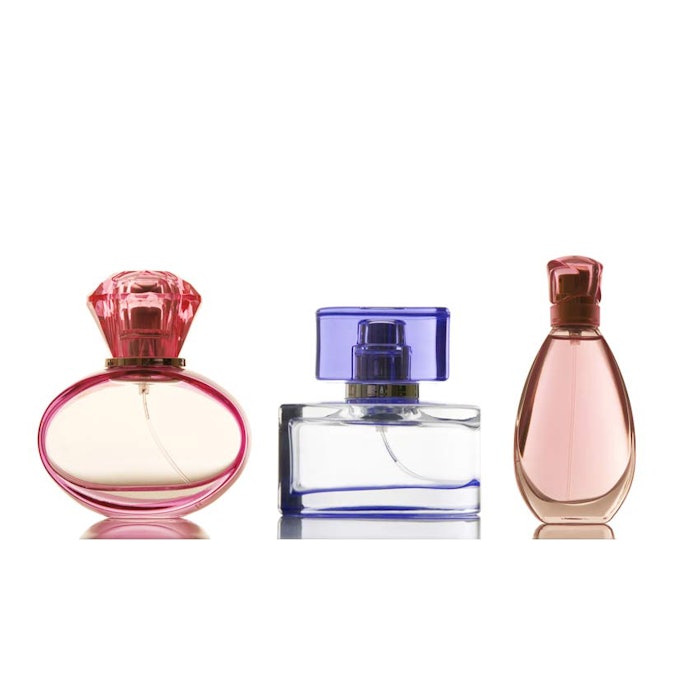 Gerresheimer, which supplies packaging for both the pharmaceutical and cosmetics industries, posted a 6.8% jump in organic revenue to EUR 1,377.2 billion for the fiscal 2015 year. The company expects around 9% revenue growth in fiscal 2016, with 4% to 5% revenue growth on an organic basis.
Premium Cosmetic Glass Packaging 'Developed Well'
Although most of the notable revenue growth came from its pharmaceutical packaging business, Gerresheimer said the market for premium cosmetic glass packaging developed well, largely driven by the trend toward elaborate design and the associated finishing processes.
Previously: Gerresheimer's Breaking Ground for Glass
Looking Ahead
Major steps were taken in 2015 to make the business less capital intensive, the company said. Average net working capital is forecast to improve in 2016 by about two percentage points to around 17% of revenues at constant exchange rates. Gerresheimer is aiming for average annual organic revenue growth of 4% to 5% for the period from 2016 to 2018.
On April 28, 2016, the board will propose a dividend of EUR 0.85 per share be paid out for fiscal 2015, which is a boost of 13% from the prior-year dividend.
Further reading: Sustaina­bility is Buoying Glass Packaging Demand