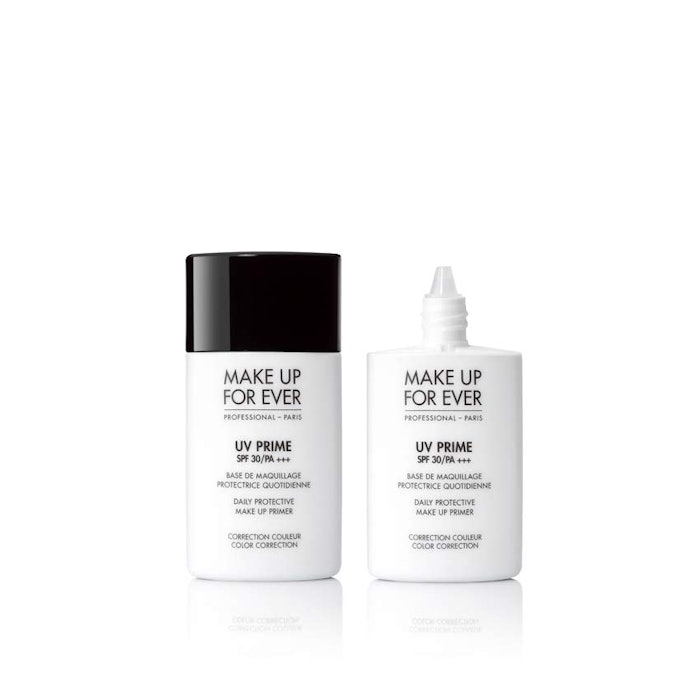 Packaging: The Tottle  
Company: Topline Products 
Description: Topline Products has developed its own version of the tottle with a standard range that is easily customized according to a brand's needs. Its name "tottle" comes from the fact that, unlike a bottle, this pack can be placed on its head thanks to its flat surface.
The tottle is available in sizes from 20ml to 50ml and can be used for foundation and illuminating formulas whose viscosity can vary from cream to liquid. For thicker formulas, it is possible to add a specific cannula with a wider diameter. There is no need for a pump or sophisticated dispensing system; the tube is simply pressed to obtain the desired dose.
This standard line from Topline Products can be personalized using different materials, shapes, sizes and décors. The standard version has a body in opaque PE that protects the formula, and is available in single or triple-layer versions, according to the characteristics of the formula and the presence of active ingredients or SPF requiring extra protection. The cap and plug are made of PP, but the addition of an external ABS cap allows, for example, a lacquered or metallic finish. The body can also be decorated with a pearlized finish, for example, or be lacquered to suggest the texture of the formula inside.