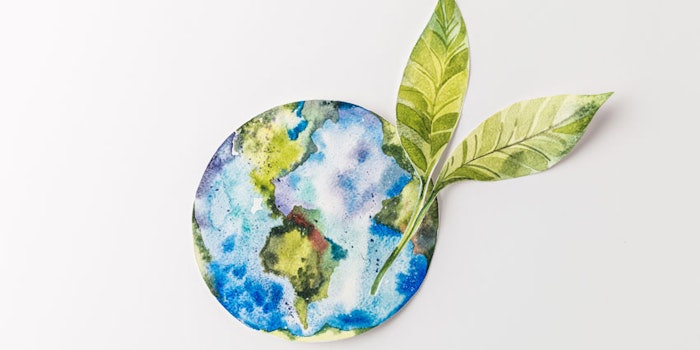 Pacifica "believes in reincarnation." That is to say, it believes in giving the plastic components of packaging a second wind.
The brand has launched its recycling program in partnership with Preserve, a company that creates recyclable household products from recycled No.5 polypropylene plastic. 
Easy as One, Two, Three
Customers describe the Pacifica products they intend to recycle, there is no limit to the number of products.
After entering their name and email, Pacifica will provide a pre-paid shipping label via email.

Recycled items must be shipped within 30 days or shipping label is voided

.
Items are then placed into a shipping pack with the pre-paid label attached and sent in the mail. 
When customers participate in the program they will receive 10 loyalty points directly to their account when we get their return.