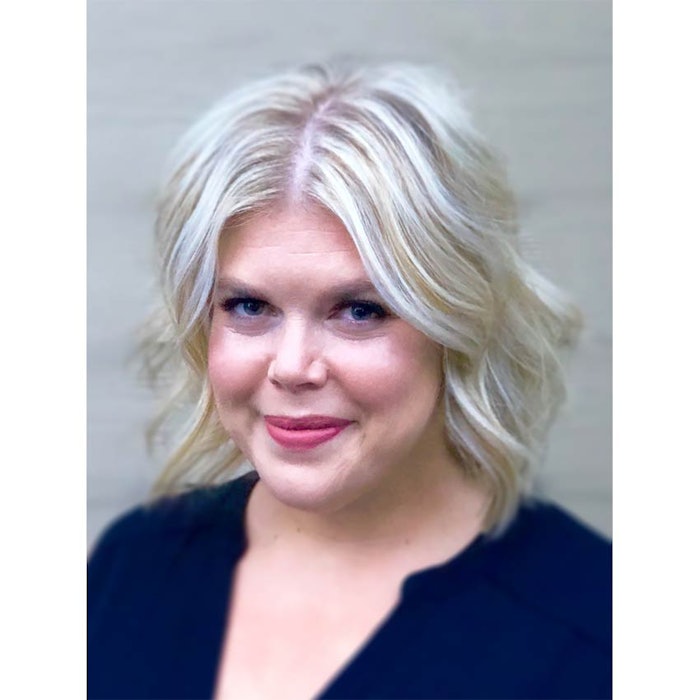 Shanna Johns has been appointed as director of business development for APC Packaging (Fort Lauderdale, Fla.). Johns has more than 10 years of experience in custom packaging for the health, beauty, cosmetics and skin care industry.
Video: New Airless Packaging and Decorating Effects from APC Packaging
In her new role, Johns will focus on developing new client relationships, developing new packaging solutions for clients, expanding stock and custom packaging sales, and building APC's West Coast presence.