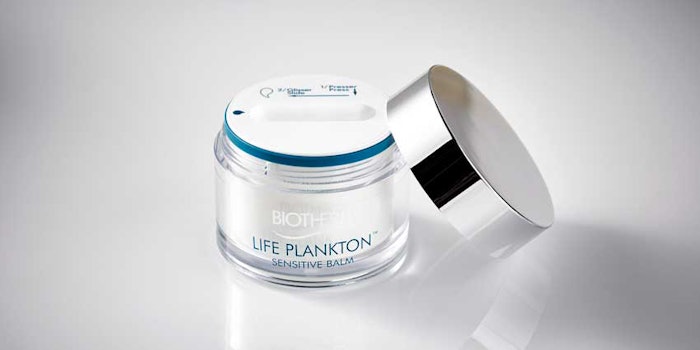 RPC Bramlage has introduced its Slidissme jar as a hygienic packaging solution for clean beauty products.
According to the company, Slidissme's airless properties are meant to protect products formulated without parabens, colorants, mineral oils and fragrance from external contaminants, including air and UV rays. 
The user can dispense the product with a swipe of the index finger, ensuring fingers do not come in contact with the product in the jar. 
Additionally, the jar was designed to be lighter and more compact than traditional jars. The Slidissime quartz version has earned Ecocert certification for "its strong environmental credentials," the company explained.