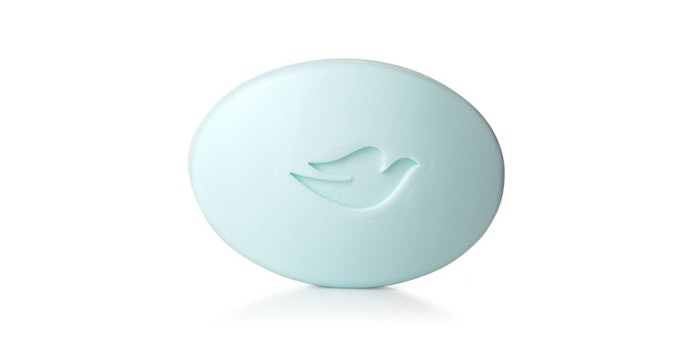 Dove will no longer utilize plastic wrapping for its soap bars.
According to a www.telegraph.co.uk article, Dove soap bars will be "replaced with an alternative coating that is entirely plastic-free, as part of its wider commitment to the environment." 
Additionally, Dove's shampoo and cream packaging will be made from 100% recycled plastic.
These efforts are part of the brand's commitment to reduce plastic waste by 2025. The article stated that Dove currently uses more than 20,500 tonnes of virgin plastic globally every year. 
For the full article, please visit www.telegraph.co.uk.