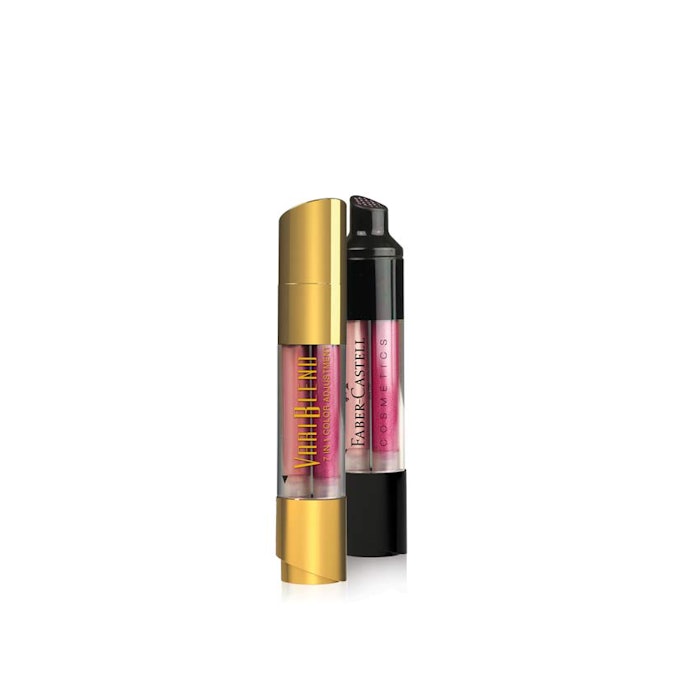 VariBlend, which makes custom-blending, dual-dispensing technology, has acquired HUTT automatic fill- and final assembly equipment for its 20mm MiniMix, which will streamline supply chain efficiencies.
The new equipment is part of VariBlend's recent strategic partnership with Cosmax, which offers original design manufacturing (ODM) for the cosmetics industry.
One of the HUTT systems will be installed at Cosmax's Solon, Ohio headquarters. A second system is installed in Germany, for a combined annual capacity of 20 million units.
The company said the new equipment will further enhance the VariBlend – Cosmax alliance, and benefit customers through streamlined supply chain efficiencies in the lip gloss category, as well as eye, face and skin care segments. The slim profile and color blending capabilities of the VariBlend 20mm MiniMix makes it a new packaging alternative for products delivered in various strengths, the company added. 
Cosmax's U.S.-based high-speed filling complements VariBlend's European capabilities. Cosmax also provides the bulk, and serves as a contract filler. The Solon, Ohio site is the first in America for the South Korea company. It is an Ohio-based, 330,000-square foot, former L'Oreal factory equipped to produce a wide range of cosmetic products in high volume with an annual capacity of more than 150 million units.