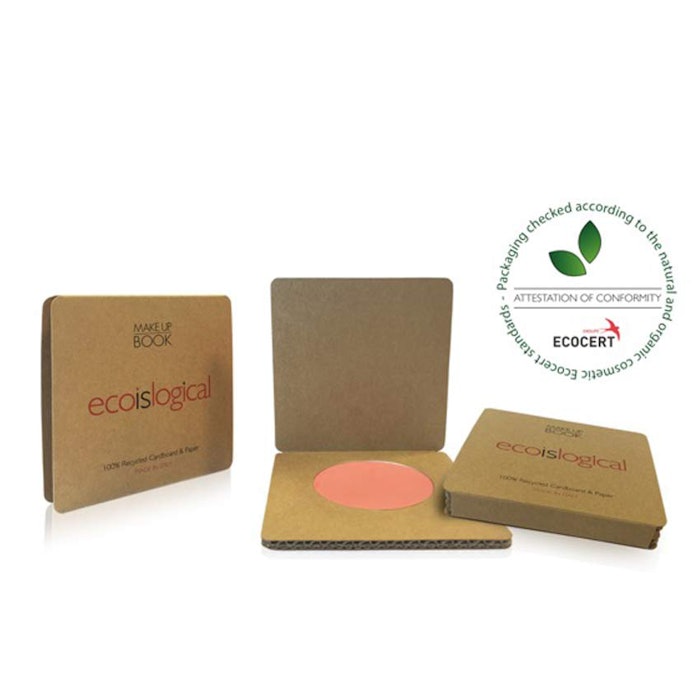 Strong demand for organic cosmetics is driving growth of the packaging market, which is expected to have a compound growth rate (CAGR) of 5.07% during the period 2016-2020. 
According to a Research and Markets report, the "Global Cosmetic Packaging Market 2016-2020," the emergence of organic cosmetics will be a key trend for market growth. A rising demand for organic cosmetics, despite their high cost, is driving market growth, the report said. 
Packaging to Reflect Eco-consciousness 
Also, organic cosmetics are being preferred to synthetic ones due to an increase in health and environment consciousness. The future growth of this market will be fueled by the development of anti-aging and hair care products. Manufacturers of these products are looking for packaging products that can actively promote their brands and product lines as all-natural and organic and, thus, are focusing on procurement of eco-friendly and sustainable packaging, the report concluded. 
Further reading: Bright Future for Global Luxury Packaging Market