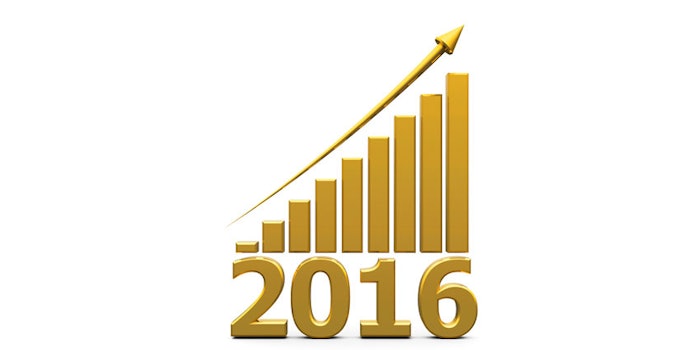 2016 proved to be a successful year for Pujolasos. The manufacturer of wooden packaging for industries including perfumery and cosmetics announced that it increased its turnover by 31% and expects to close out 2016 with a turnover of 5.4 million euros. It also announced that it has achieved loyalty to 95% of its customers.
The company attributes their success to the implementation of a growth plan and the use of 3D technology during the development of wooden caps and finishes, which has allowed it to increase productivity as well as achieve better results.
Brands such as Loewe, Tous Perfumes and Clarins have chosen to develop wooden caps and finishes with Pujolasos.