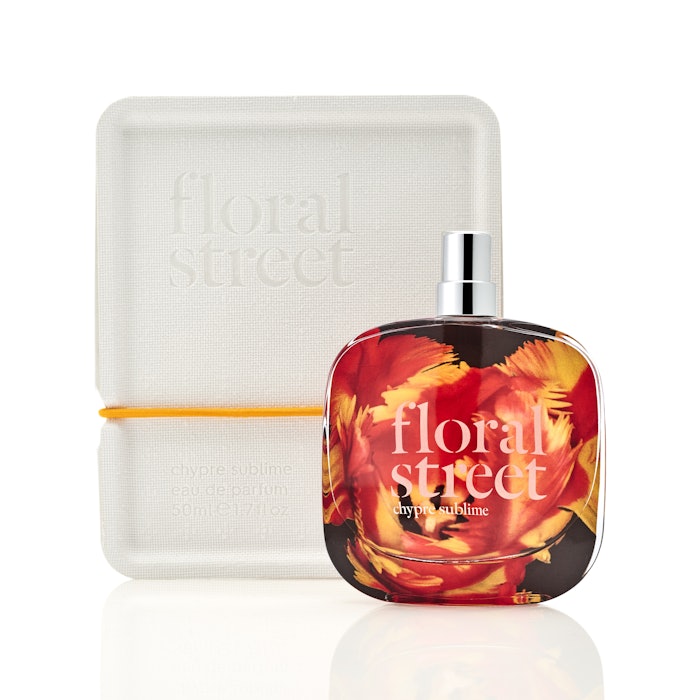 James Cropper has added to its Colourform brand with the launch of the Inspire packaging collection. Colourform is a renewable and fully recyclable molded fiber packaging solution made using natural wood fibers. The Inspire collection's first four designs include the Kiss and Pebble concepts for beauty.
Related: James Cropper Launching Plant Extract-based Paper Range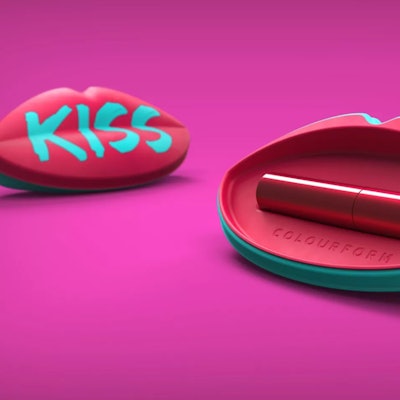 The Kiss package takes the shape of lips with contrasting inner and outer colorways. It comes with color cut-through messaging, tilt-shift product presentation and a debossed brand marque reveal. The concept is scalable in size, soft and refined and can be created in any color.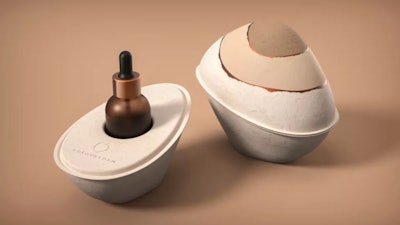 The Pebble concept design focuses on luxury packaging, from design to embossing, printing and more. It is designed for the health and wellness and luxury cosmetics industry.
According to the company, Inspire "demonstrates the extraordinary capabilities of the application (molded fiber), while delivering on the need for environmentally friendly packaging."
Chris Schofield, head of design, Colourform, says: "Everything created for our customers is bespoke and therefore unique; imagination is the only limit.  The Colourform Inspire collection illustrates the infinite directions and form which can be created depending on the brand character and values."