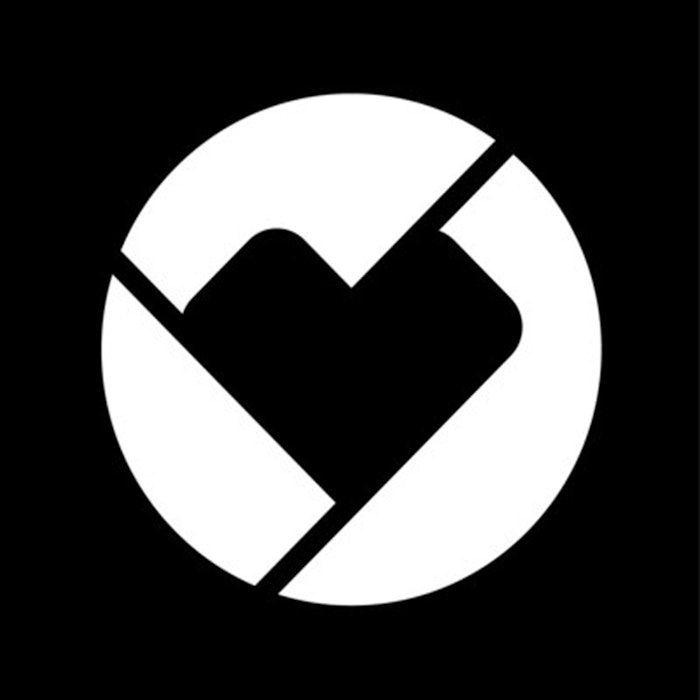 CVS Pharmacy has expressed the desire to hinder post-production alterations of beauty imagery used for its stores, websites, social media and marketing materials. 
According to CVS Pharmacy, it plans on creating new standards for these alterations and is striving for transparency when it comes to beauty imagery that has been altered.
The CVS Beauty Mark is a watermark intending to point out images that have not been materially altered. CVS defines materially altered as changing or enhancing a person's shape, size, proportion, skin or eye color, wrinkles or any other individual characteristics.
Helena Foulkes, president of CVS Pharmacy and executive vice president, CVS Health, said, "We've reached out to many of our beauty brand partners, many of whom are already thinking about this important issue, to work together to ensure that the beauty aisle is a place that represents and celebrates the authenticity and diversity of the communities we serve. We've been inspired by their willingness to partner with us to redefine industry standards around this important issue for the well-being of all of our customers."
The CVS Beauty Mark will appear on CVS Pharmacy-produced beauty imagery in 2018. The company's goal is to have all images in its beauty sections participating by the end of 2020.