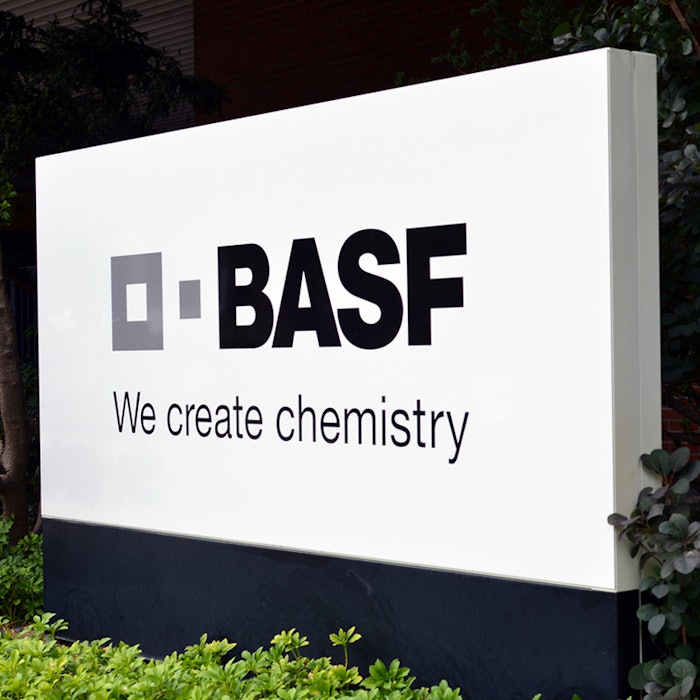 BASF is celebrating the 10th anniversary of its Argan Program in Southern Morocco. The program benefits about 1,000 women from rural areas in Southern Morocco, and since 2005, the sustainably sourced argan oil and its by-products are supplied to BASF under fair-trade conditions.
Company news: BASF's Cimmanggis Site Meeting Demands
BASF, in honor of the celebration, just added another active to the list of extracts. Argassential is the new ingredient that improves skin firmness and increases lip and cheek volume. Argassential joins Lipofructyl Argan, Argatensyl and Arganyl as anti-aging actives.
Learn more: BASF and Solazyme Collaboration Launches First Commercial Surfactant