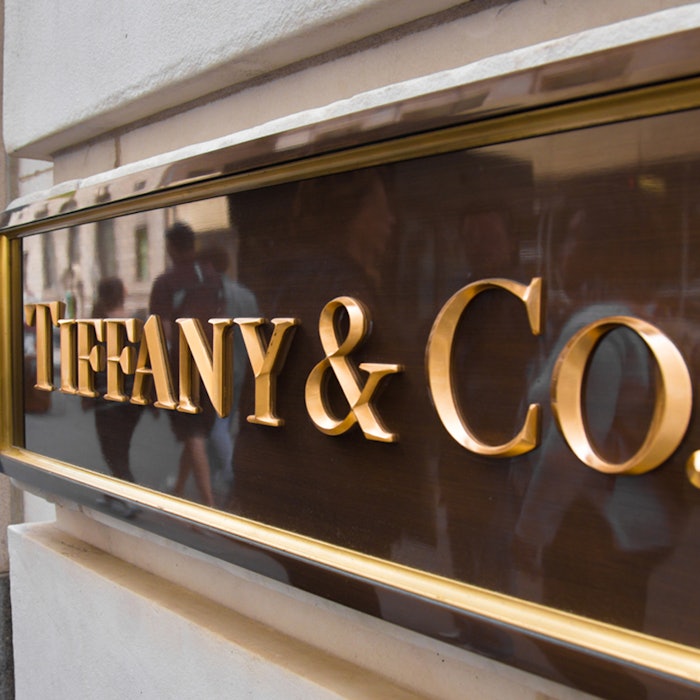 Tiffany & Co. and Coty Inc. announced their agreement for development, production and distribution of a new line of Tiffany fragrances for women and men.
Previously: P&G Fragrance Licenses Transfer to Coty
"Tiffany's luxury heritage lends itself perfectly to Coty's prestige fragrance portfolio," said Bart Becht, chairman and interim chief executive officer, Coty. "We look forward to bringing Coty's unique expertise to Tiffany by establishing a strong fragrance business for the brand."
Learn more: Coty Creates New Role
The new fragrances will be sold in Tiffany locations as well as select luxury retailers.