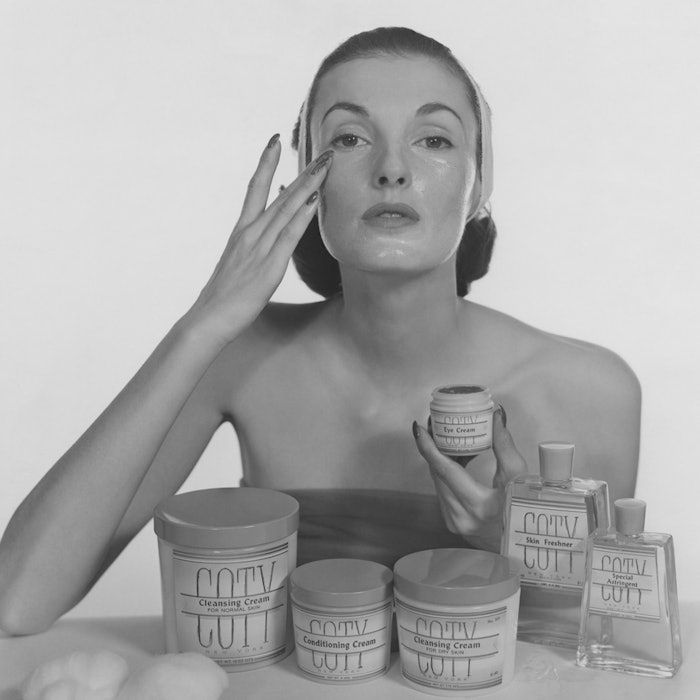 Coty Inc. announced it has appointed Andraea Dawson-Shepherd to the newly created position of senior vice president, corporate affairs. Andraea will be reporting to Coty chairman and interim CEO Bart Becht. She will also lead Coty's communication and corporate affairs agenda as the company continues its expansion and transformation.
Around the industry: Coty Boosts Brazil Stake Ahead of P&G Specialty Beauty Integration
Coty is currently going through the process of merging P&G's fine fragrance, color cosmetics and hair color businesses into the company, the successful completion of which is expected to create one of the world's largest pure play beauty companies and double the size of Coty by revenues.
Read more: P&G Brands Acquired by Coty
"Andraea's deep and global experience will make her an invaluable member of the Coty team as we become a true leader and challenger in the beauty industry," said Mr. Becht.