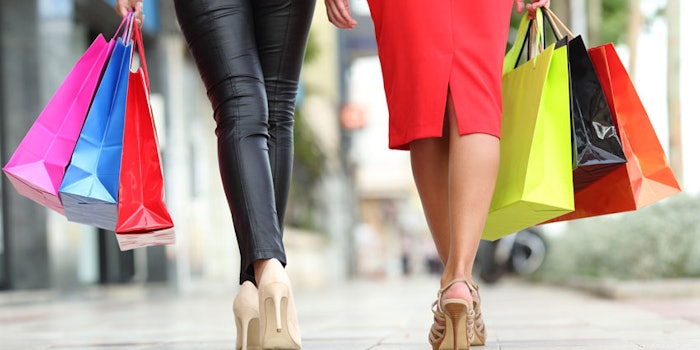 The health and wellness industry is worth a whopping $3.7 trillion dollars according to a Global Wellness Institute estimate, and that is a pretty big pie that retailers are wanting a piece of now. The Fast Company discussed how retailers are starting to jump on the bandwagon and add all-natural deodorants and supplements to their stores, as well as jade rollers and organic or natural lines. 
While interviewing Artemis Patrick, chief merchandising officer of Sephora USA, Inc., Fast Company reported that he explained how the cosmetics company works hard to stay up on trends, which now means adding wellness products for its consumers to take.
"Our clients are eager to discover and play in [the wellness] category," Patrick continues. "[Our consumers are] looking for beauty products that help them achieve their wellness goals," he further explains. 
With knowledge of the health and wellness industry growing, and in turn knowledge of how to be more health conscious for your well-being, consumers are searching for wellness products to use at home (i.e. all natural and organic skin care brands, aromatherapy products, etc.).
Now with retailers jumping into the health and wellness space, the category is expected to grow exponentially. This makes wellness and well-being a great market to continue to or start marketing toward to gain some loyal clients.