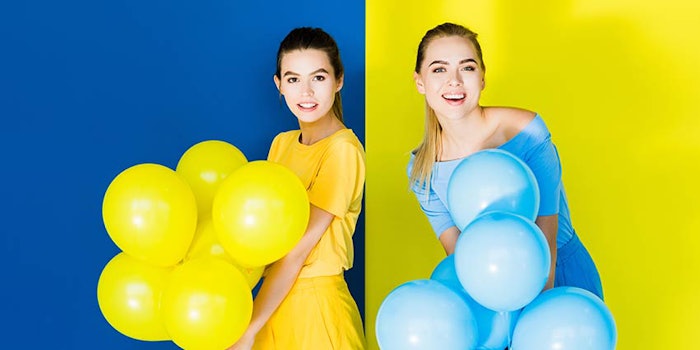 Nearly a year after the acquisition, Macy's has announced its first Story retail concept: Color.
Featuring hundreds of products from more than 70 small business brands—centered around Color, "a language we all share"—the narrative-driven concept shop will make its way to 36 stores in 15 states.
Along with goods ranging from non-toxic nail polish to vinyl clutches, stores will host a full spectrum of activities and installations, including:  
Build-your-own-palette, courtesy of MAC
Crayola's Create It Yourself network, a platform which encourages guests to think out-of-the-box with Crayola products; crafting events will include chalkboard painting planters, crayon melting workshops and a kids jacket customizing event with Levi's
Beauty tutorials centered around festival-worthy eye looks
At the Herald's Square flagship, the world's largest Lite Brite
For a full list of events and locations, visit www.macys.com/story.