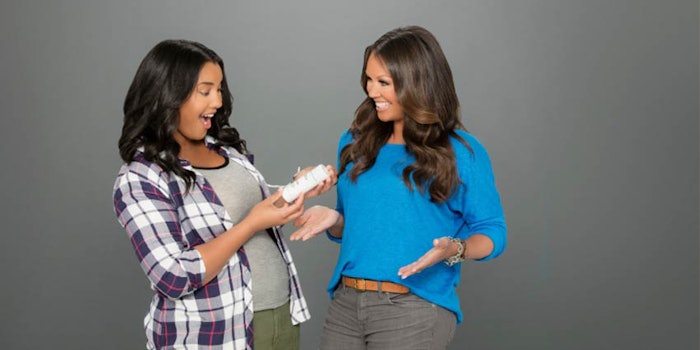 Ulta Beauty, which recently added brands such as Honest Beauty, Julep and Unwash, will now become the exclusive physical retailer for proactiv, beginning September 1.
Ulta Beauty stores (375 doors) will carry individual items and three-step kits, as well as the one-step X Out treatment.
"This announcement marks the first time proactiv will be available at a national beauty retailer and it is yet another exciting first for Ulta Beauty," said Tara Simon, senior vice president of prestige merchandising at Ulta Beauty. "We've listened to our guest and know she wants the most sought-after brands and we deliver them to her time and time again. Offering proactiv at Ulta Beauty is a huge win for us and more importantly our guests who have been requesting the brand for years."
"We at proactiv are truly excited for this partnership with Ulta Beauty," said states Kimber L. Maderazzo, EVP of global brand and product marketing at The Proactiv Company. "As the #1 acne brand in America, we are thrilled our next wave of expansion will bring our proven acne skincare solutions into the hands of Ulta Beauty guests, giving even more individuals the opportunity to have the clear, healthy-looking skin they deserve."