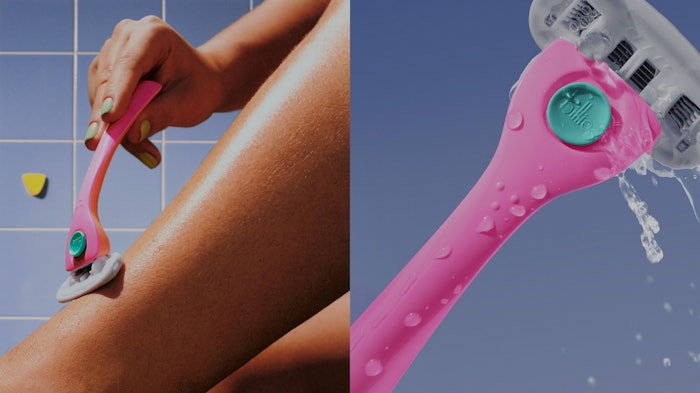 Billie has announced its first physical retail destination, launching its collection of shaving and body care products at Walmart locations nationwide. The brand will be available on Walmart.com in February 2022.
Related: Dr. Squatch Expands Retail to Walmart
Walmart will have a range of Billie products, including the Billie Starter Kit and Lavender Whipped Shaving Cream, a new product.
Billie has been a direct-to-consumer women's shaving brand since its founding in 2017. Billie expanded its portfolio to include daily essentials like lip balm, dry shampoo and face wipes.
Georgina Gooley, co-founder of Billie, said, "We're thrilled to launch at Walmart. Since day one, our intention has been to create high-quality products at an accessible price point for all of womankind. Walmart's ability to bring value and convenience to millions around the country is a testament to their seamless shopping experience; together we'll be able to impact everyday routines in a meaningful way."
Shawn Townzen, merchandising vice president for personal care, Walmart, said, "Walmart has been ultra-focused on bringing customers the high-quality products they already use and love to our store shelves, making it even more convenient for them to shop their favorite items during their weekly shopping trips. We're so pleased to be the first retailer to carry Billie, a brand that is delivering innovative products at a value for consumers. It's the latest example of our growing product assortment and we look forward to our customers' feedback."