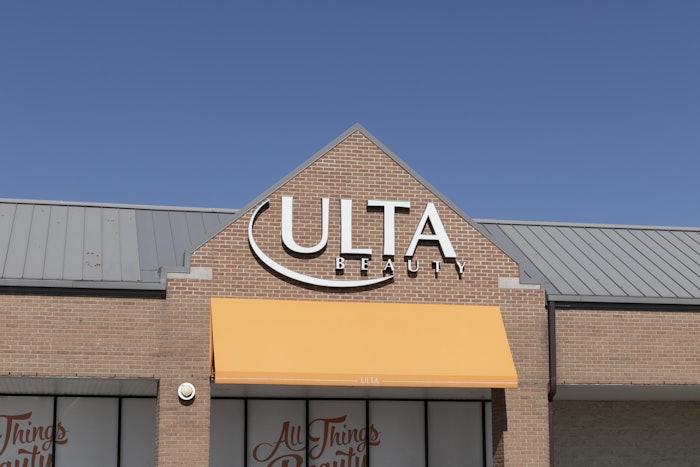 Ulta Beauty has appointed Michelle Crossan-Matos as its chief marketing officer, overseeing, according to the company, "marketing and communications functions that work to engage our guests, share our stories and unlock new, beautiful possibilities!"
Crossan-Matos previously served as SVP, chief marketing, citezenship and communications officer, at Samsung Electronics America.
The appointment comes at a strong time for the retailer. In December 2022, Ulta Beauty reported Q3 2022 net sales of $2,338.8 million, a roughly 17.2% gain from 2021's $1,995.8 million. Nine-month 2022 net sales totaled $6,981.8 million, an 18.3% gain compared to 2021's $5,901.5 million. 
Ulta Beauty's 2022 foot traffic ranged in growth from 16.1-38.6%. In addition, a rise in the share of Gen Z shoppers in Ulta's trade areas fueled growth. Gen Z now comprises 16.3% of Ulta's trade areas as of Q3 2022.