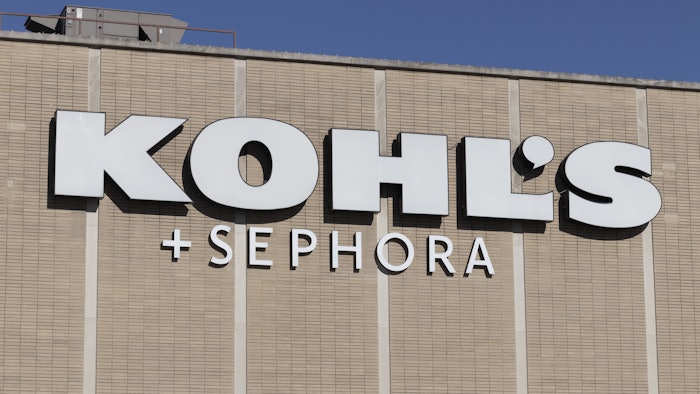 Brick-and-mortar beauty retail in the United States is strong, even in an uncertain economy. A new report from Placer.AI explains why that is.
Foot traffic in beauty stores was up by 13.4-30.9% in 2022, compared to pre-pandemic 2019 levels. Ulta Beauty's traffic ranged 16.1-38.6%, while Sephora was 81.8% higher in October 2022 alone.
Sally Beauty's foot traffic improvement strategy, meanwhile, has been built around the closure of hundreds of stores and two distribution centers.
The early results are promising, per Placer.AI: "In March 2022, Sally Beauty Supply shuttered its Big Spring, TX location. Following this move, the trade area size of the nearby Midland, TX location increased by 20.4%. At the same time, monthly visits to the Midland store began to trend sharply upwards."
A rise in the share of Gen Z shoppers in Ulta's and Sephora's trade areas has also fueled growth. Gen Z now comprises 16.3% of Ulta's trade areas as of Q3 2022, while Sephora saw the generation grow from 13.7% in 2019 to 15.5% in the Q3 2022.
"Gen Z accounts for over $44 billion in annual spending," NPD's Larissa Jensen noted in a pre-pandemic report. That spending power and market share has since grown.
Jensen added, "Wellness and social responsibility are important to them. This generation will drive continued change across major industry platforms like gender neutrality, inclusivity, diversity, sustainability and transparency, and that change will be fueled by technology. Reaching this consumer requires aligning authentically to their values."
Meanwhile, Ulta and Sephora have managed to coexist largely due to Ulta's inclusive status and Sephora's decidedly prestige positioning, per Placer.AI. Ulta recently cemented its approachable concept by comingling mass and prestige beauty in new stores.
At the same time, Ulta Beauty at Target and Sephora's shop-in-shop partnership with Kohl's are driving foot traffic to standalone stores for both beauty retailers.
"During Q3 2022, for example, 14.5% of customers who shopped at a California Target with an Ulta shop-in-shop also visited an independent Ulta location–compared with just 10.8% of those who shopped at Target statewide," the report notes. The same phenomenon was seen in other states.
"Foot traffic data from California, New York, and North Carolina indicates that the share of Kohl's shoppers who also shop at Sephora jumped in 2021 when the partnership first launched," Placer.AI adds.
The report concludes that cross-shopping data shows the retail partnerships aren't cannibalizing the beauty retailer's shoppers.