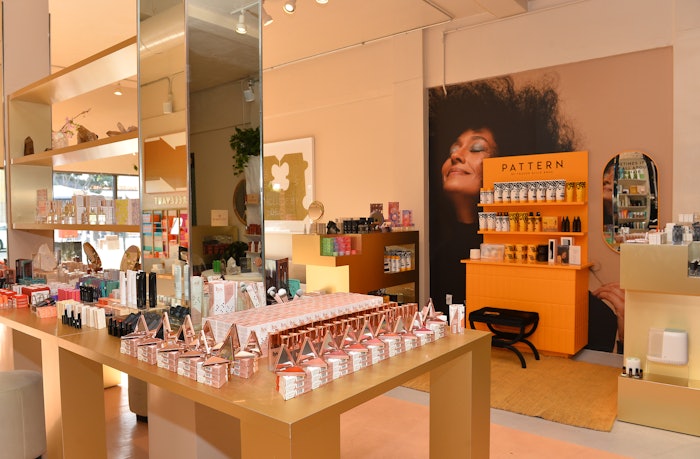 Thirteen Lune has opened its first flagship location in Larchmont Village, California. 
The 1,700 square foot space, featuring bold metallic finishes alongside an inviting lounge area, premieres six brands-in-residence, meant to act as independent retail experiences, in addition to the more than 100 brands highlighted in a designated multi- brand retail section. 
Los Angeles based interior designer, Brigitte Romanek, designed the space.
The six initial brands available include: 
Thirteen Lune will feature salon and studio offerings within the store including, a brow bar by Damōne Roberts, international beauty expert and Hollywood's "Eyebrow King" and Abigail Spencer's brand, County Line Florals. 
The flagship is located at 120 N. Larchmont Blvd., Los Angeles, CA 90004.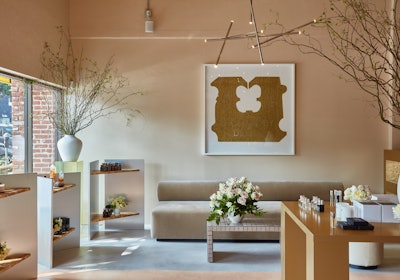 Thirteen Lune co-founder, Nyakio Grieco, said, "To open a standalone location is a dream, and to have it located in my own neighborhood is so special. Our hope for this space is to encourage consumers to explore potentially undiscovered brands, and really step into the world of thirteen lune and the community we've created."