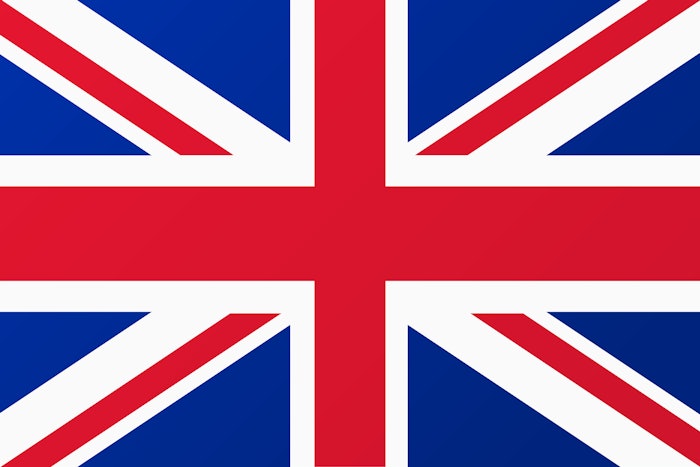 Sephora is opening a second U.K. store at Westfield Stratford City in London, per a report in Retail & Leisure International. Other tenants currently include Apple, Boots, Kiehl's, H&M, Nars and MAC.
Sephora opened its initial U.K. flagship store in the Westfield London mall on March 8, 2023, after the retailer exited the United Kingdom in 2005, according to a post on its Instagram page.
The more than 6,000 square foot store sold more than 135 brands upon its opening, including Drunk Elephant, Summer Fridays, Fenty and brands exclusive to Sephora U.K.
In October 2022, Sephora launched its U.K. business via sephora.co.uk. 
And, earlier, Sephora appointed Sarah Boyd as its new U.K. managing director, effective January 2, 2023.