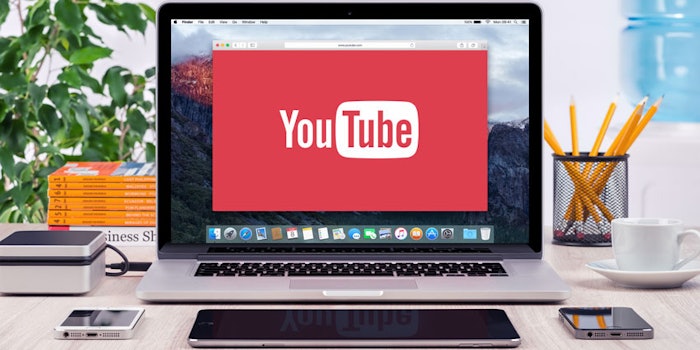 While beauty brands, vloggers and influencers are finding continual success on YouTube, there have recently been concerns on the Google-owned video sharing network that some brands simply cannot ignore.
Johnson and Johnson (J&J) is among the most recent companies to shelve digital advertising on YouTube. According to a recent Reuters article, the suspension comes after concerns that ads may have appeared on channels that broadcast offensive videos, some containing homophobic and anti-Semitic messages.
In an official statement from J&J, the company explains, "Johnson & Johnson has decided to pause all YouTube digital advertising globally to ensure our product advertising does not appear on channels that promote offensive content. We take this matter very seriously and will continue to take every measure to ensure our brand advertising is consistent with our brand values."
For more information please see the full Reuters article here.