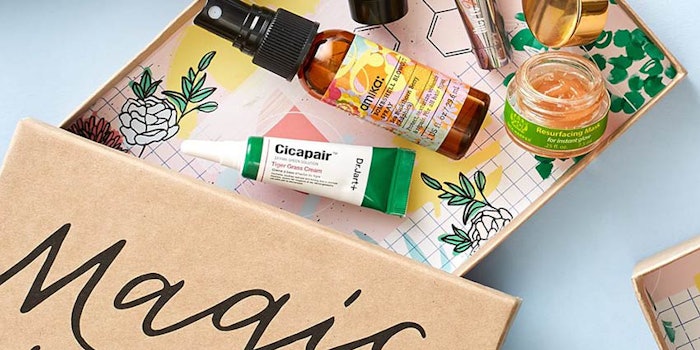 Last year, Birchbox struggled, cutting staff and securing desperately needed bridge funding. Now, the beauty box trailblazer has opened a successful Paris shop and, notably, has finally become profitable. But how?
As detailed in an excellent Forbes piece, Birchbox drove growth by:
Laying off 30% of its U.S. staff
Cutting costs in the "tens of millions of dollars," including marketing and logistics
Renegotiating margins with partner brands
"Removing human contact" from specific processes, such as the assembly of curated subscription boxes
Upgrading its mobile platform, which was the top platform for the brand during the 2016 holiday season
Exploiting consumers' self-gifting (according to Forbes: "35% more shoppers bought annual Birchbox subscriptions for themselves than in 2015")
Providing much-needed cash flow. In fact, December 2016 was the company's all-time biggest sales month, followed by its most successful January to date.
The result was the company's biggest January on record, with plans to upgrade its ecommerce to boost purchases of full-sized products. To date, Birchbox has had significant success in prestige hair care. Forbes noted, "Birchbox now sells some 17% of all prestige hair products on the internet, [founder Katia] Beauchamp said."
In addition, half of Birchbox's 1 million subscribers purchase full-priced products from its site; ecommerce now accounts for 35% of its business, a number Birchbox is looking to grow.