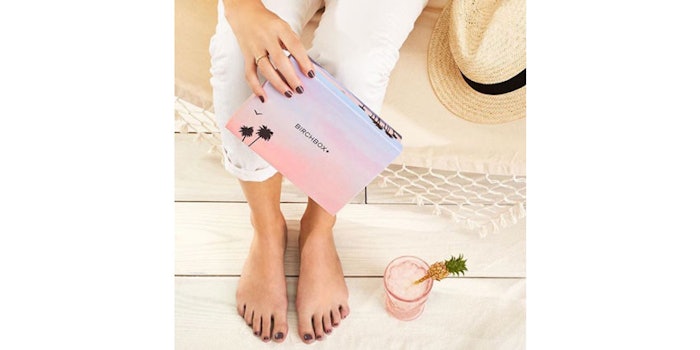 Birchbox seems to be on the mend after a rough patch in 2016, but talks of potentially selling are making their way through the rumor mill. 
According to an article from recode.com, the subscription box company has talked with a number of retailers regarding the possibility of a sale. Among these retailers is Walmart. 
According to the article, Birchbox has been pulling in roughly $200 million in annual sales, however, last year it received $15 million lifeline from its existing investors. The company reportedly raised more than $80 million from investors since its 2010 founding, plus a previously undisclosed venture debt that the startup secured in 2015. The debt comes due next year in 2018, but talks of restructuring are taking place, which has the potential to lessen the need to sell. 
Stay tuned.
For more details please visit www.recode.com