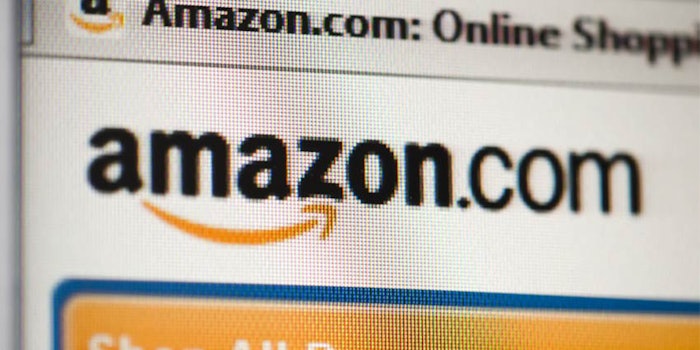 Search engines are driving the purchasing decisions of 20% of U.S. makeup consumers, according to a new analysis from L2. And, whether they're searching for specific brand names or beauty product terminology, retailers are winning the results war.
Previously: How to Level the E-commerce Playing Field
Who owns first page results? According to L2's numbers:
Sephora: 18%
Nordstrom: 12%
Amazon: 11%
Ulta 10%
Macy's 8%
In-depth: Why Beauty Brands Are Getting Owned in E-commerce
Brands can also do better at merchandising once they do capture consumers.
In the last year, retailers boosted their first-page organic results by 10%, totaling 45%. Brand urls combined hold just 41%.
L2 notes, "Amazon's notable presence among beauty-specific retailers is a testament to its strength in the space and the growing threat as purchase paths are rerouted from traditional players."
Brands can also do better at merchandising once they do capture consumers, according to L2. For instance, less than half of brands use video and other "collateral" to boost engagement, while just 16% take advantage of user-generated content.
Further reading: Prestige Brands Missing Out on Ulta?
Meanwhile, less than one quarter of beauty brand sites allow visitors to filter reviews by reviewer profile, and just 12% allow filtering by product characteristic.
L2 has some specific advice for fragrance brands: "Fragrance brands, which typically rely more on splashy product launches and artistic campaigns, can enhance their product merchandising by embedding campaign collateral on relevant product pages..."
More than 50% of keyword searches are occurring on a mobile device, L2 notes, while more than one third of e-commerce sales take place on the platform.
So it's no surprise that 58% of brands allow consumers to have a seamless desktop-to-mobile experience that allows them to continue searches and purchases from one platform to the other and make payments via integrated PayPal.
Top features on mobile sites include:
72%: store locator
70%: geolocation
68%: mobile-optimized checkout
58%: persistent cart
45%: rating snapshot
39%: click-to-call