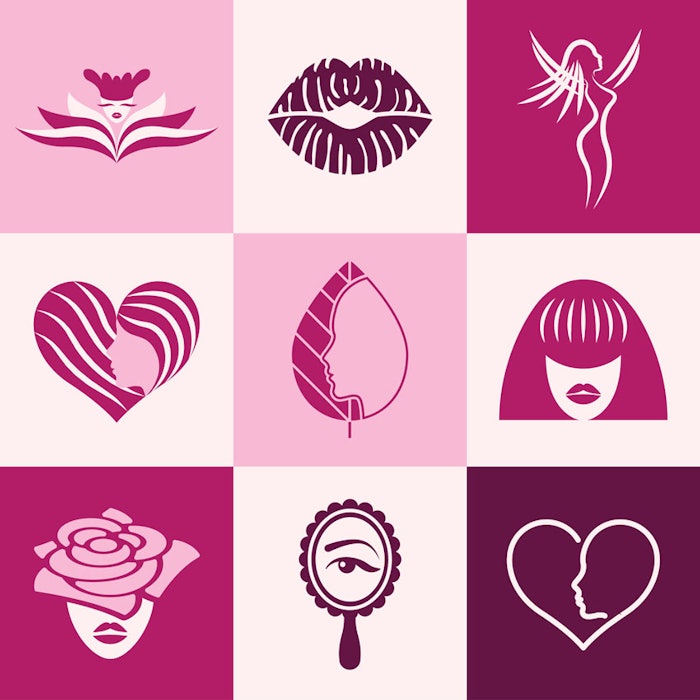 BrandSpark International recently announced the winners of the 2016 BrandSpark Most Trusted Awards winners for consumer packaging goods brands. The U.S. Most Trusted Health & Beauty award winners include:
Acne Treatment: Neutrogena
Adult Sunscreen: Coppertone
Anti-aging Facial Care: Olay
Body Moisturizer (tie): Aveeno, Jergens
Body Wash: Dove
Facial Cleanser: Neutrogena
Foundation: Covergirl
Hair Color: L'Oréal
Hair Removal: Nair
Hair Treatment: L'Oréal
Lip Balm: ChapStick
Lip Color: Revlon
Mascara: Maybelline
Men's Body Spray: Axe
Men's Deodorant/Antiperspirant: Old Spice
Men's Shampoo & Conditioner: Head & Shoulders
Men's Shaving: Gillette
Men's Skin Care: Dove
Women's Deodorant/Antiperspirant: Secret
Women's Facial Skin Care: Olay
Women's Shampoo and Conditioner: Pantene
Women's Shaving: Gillette Venus
The results are based on the annual BrandSpark America Shopper study where more than 38,000 shoppers determine the winning categories.
68% of American shoppers will try new products from the brands they trust most 
"Shoppers want to make sure they are bringing products from trusted brands into their homes," said Robert Levy, president and CEO of BrandSpark International. "The annual BrandSpark Most Trusted awards honors the brands Americans trust most—those they would recommend to friends and neighbors. This award boosts shoppers' confidence when make a purchase decision."
According to the marketing research firm, 68% of American shopers will try new products from brands they trust the most. Plus, makeup, hair color and shampoo are categories where two-in-three shoppers prefer to stick with their top brands. 
Winners were also announced for Canada, China and Turkey. To read more, visit brandspark.com.