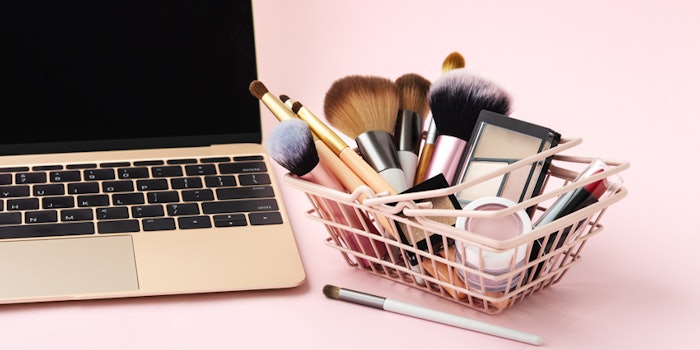 By 2025, e-commerce will expand by an additional $1.4 trillion and account for half the growth in the global retail sector, according to Euromonitor International.
Related: XYZ Registry Launches Beauty-Based Website Domains
In 2020, 16% of goods were bought online which doubled the ratio of 2015. The growth is expected to continue to accelerate in the next five years.
The United States, China and Mexico are forecast to achieve the highest absolute value growth between 2020 and 2025, at $386 billion, $361 billion and  $77 billion, respectively.
Michelle Evans, senior head of the digital consumer research, at Euromonitor International said, "One of the most pronounced impacts from the global pandemic is the expanding influence of tech. Retailers and brands are prioritizing tech investments, which range from optimizing supply chain operations to improving user experience. Companies in Latin America, for example, have been making bigger digital investments, and the region is forecast to reach the highest growth of retail value of all regions by 2025."
Evans added, "However, the rapid digital transformation has brought challenges towards traditional business models and physical stores into greater focus, and it is vital to re-evaluate strategy for businesses to stay competitive in the ever-growing digital sphere."