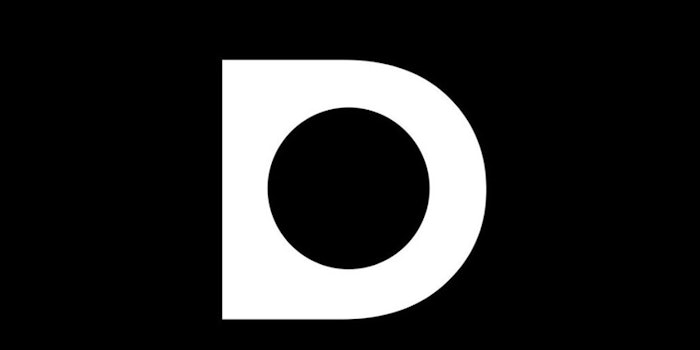 Coinciding with its 20th anniversary, Dermstore has debuted its brand update.
Additionally, Dermstore announced it will implement "an advanced focus on education through its vibrant community of experts, brands and consumers."
The first phase of the online beauty retailer's rebrand is the unveiling of its new logo. The larger rebranding program will be announced in October 2019, Dermstore stated. 
The new logo was created by Dawn Serpa, VP of marketing at Dermstore, and Brian Steele, creative director of Slate. 
Cyndi Isgrig, president at Dermstore, stated, "As a leading online skin care destination, we will stay true to our innovative heritage that we've been dedicated to for the past two decades while evolving the Dermstore customer experience through a revitalized brand look and feel. This rebrand represents more than just a re-design—it creates a platform for intelligent conversations around skin care for our community of experts, brands and consumers."