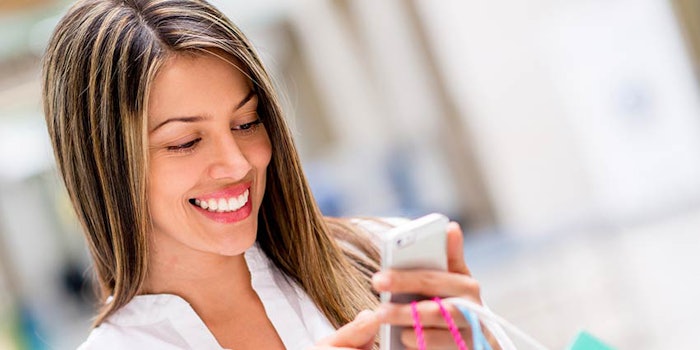 Of the companies it tracks, L2 found that just 6% of retailers "rank as leaders in omnichannel." The report noted that 18% of retailers "effectively" drove consumers in-store with effective use of their digital sites, while 13% of retailers' sites focused on e-commerce.
L2 noted that more than 70% of retailers had adopted some "bare minimum" omnichannel practices, such as a "buy online, return in-store" offer, store locator linked to the home page, store directions on the e-commerce site. Also a bare minimum offering? Free standard shipping.
E-commerce players can capture premium shoppers with custom packaging, which can incentivize repeat purchases and make the products feel more valuable.
"New channels for shopping and engagement are irreversibly changing the path to purchase and giving the consumer the ability to convert at any moment—omnichannel retail is about meeting them when, and where, they choose." said Mike Froggatt, director of intelligence at L2.