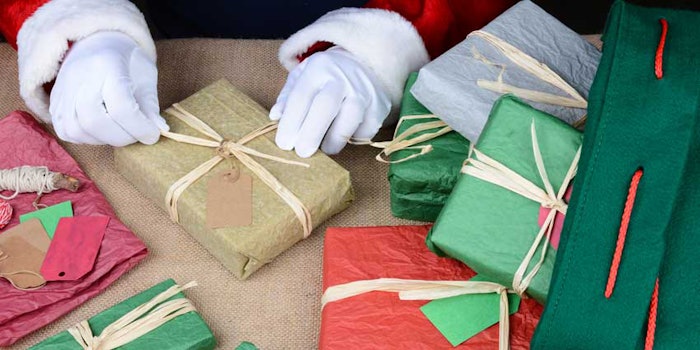 For the sixth consecutive year, Henkel participated in the 24th annual NBC Today Show Holiday Toy and Gift Drive event.
The Today Show chose a variety of charities across the U.S. for Henkel to donate more than $1 million worth of laundry and beauty care products. In the last six years, the company has exceeded $3 million of product donations.
In addition to the laundry and beauty care products donation, the company included 5,000 Snuggle bears to the Toy Drive.
"Once again this year, we are pleased to donate everyday laundry and beauty care essentials to help ease some of the daily financial pressures the holidays impose on families in need," said Ed Vlacich, region head of Henkel Beauty Care. "We're hopeful that these donations of household essentials will make life a little easier while helping people look and feel their best, this season and beyond."