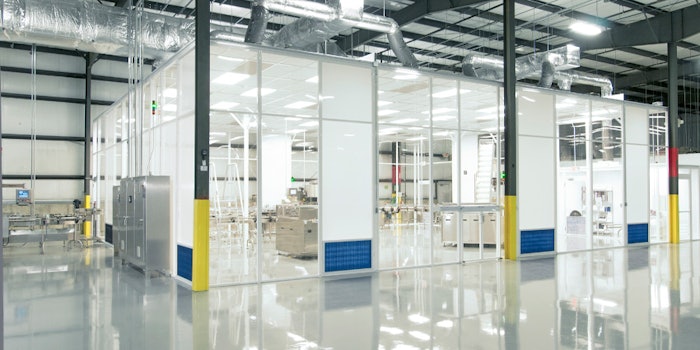 Praxis Packaging Solutions—an independently-operated subsidiary of the Huizenga Group based in Grand Rapids, Michigan—announced the acquisition of Unette Corporation in Randolph, New Jersey.
The acquisition will expand Praxis' packaging solutions to include liquid, cream and paste products in tubes, bottles, jars and stick packs, while Unette will deepen its primary and secondary packaging offerings to include DSCSA-compliant serialization, tablet filling and more. Additionally, both companies plan to add jobs and grow the capacity at each location.
Praxis has an experience in FDA-regulated food and drug products and Unette's background is in beauty and personal care. Together, the companies have more than 90 years in the packaging industry with new clients for each company after the collaboration.
This acquisition is Praxis' first in its history and will help the company expand its production capabilities, in addition to providing new customer opportunities on the East Coast.
"This move is mutually beneficial,"said Scott Hanmer, senior vice president, Praxis. "It's a unique growth opportunity that allows us to blend our capabilities and expand our offerings across both markets."
"It was a natural fit for us to combine forces with Praxis to extend our packaging solutions to other categories," added Joe Hark, senior manager, Unette. "We look forward to growing together and continuing to serve our customers with quality products and innovative packaging solutions."